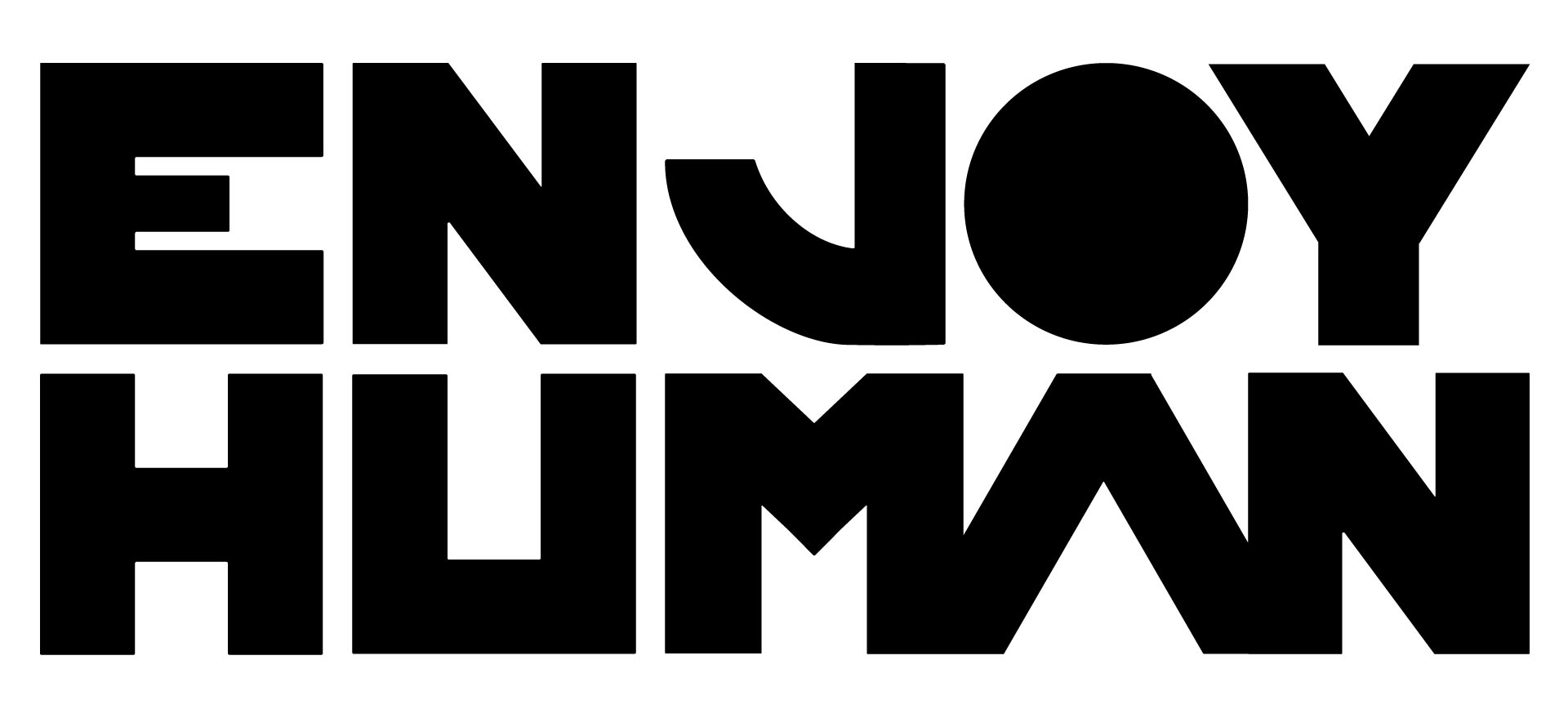 BRAND IDENTITY
WEBSITE
CREATIVE DIRECTION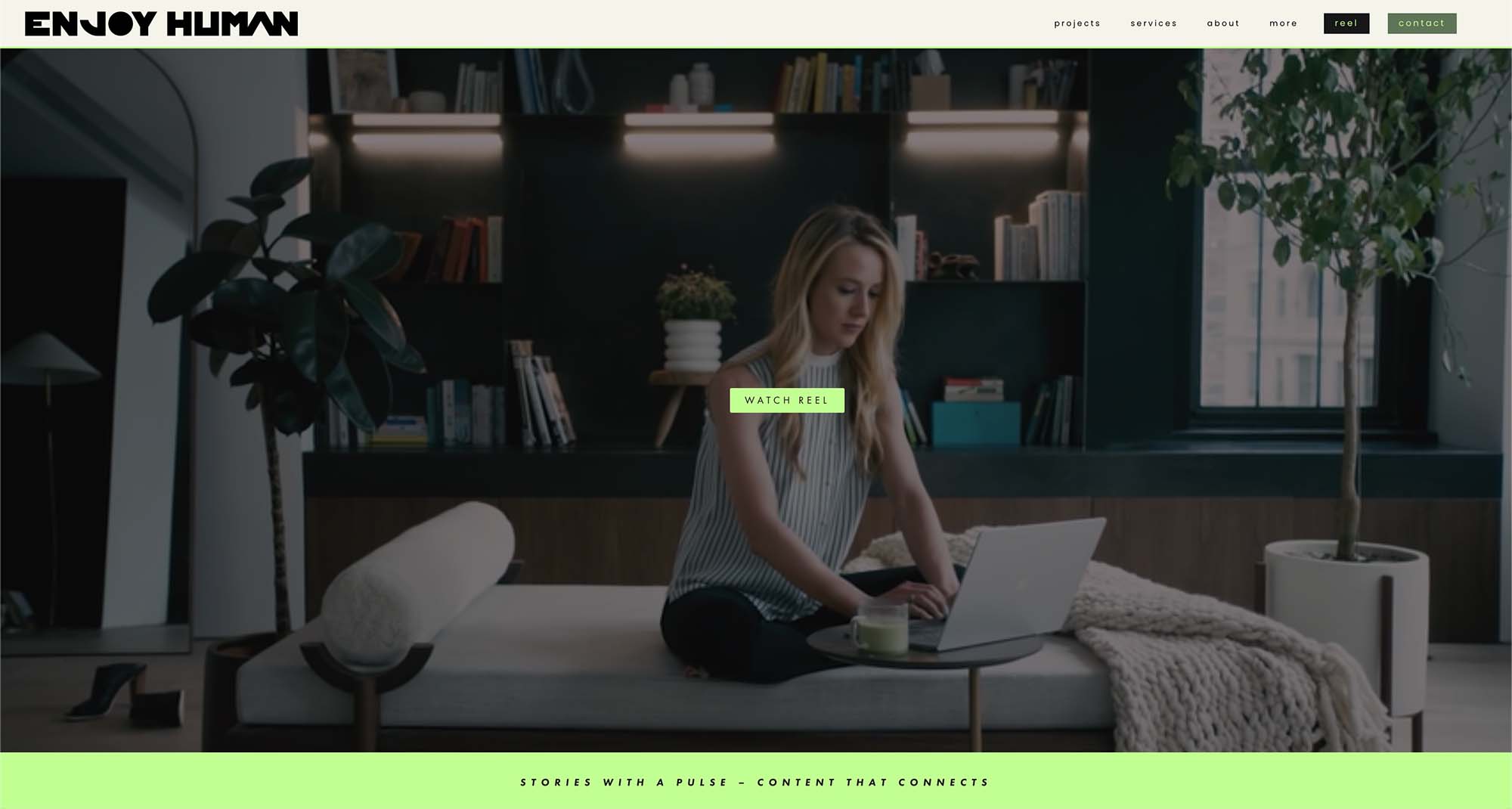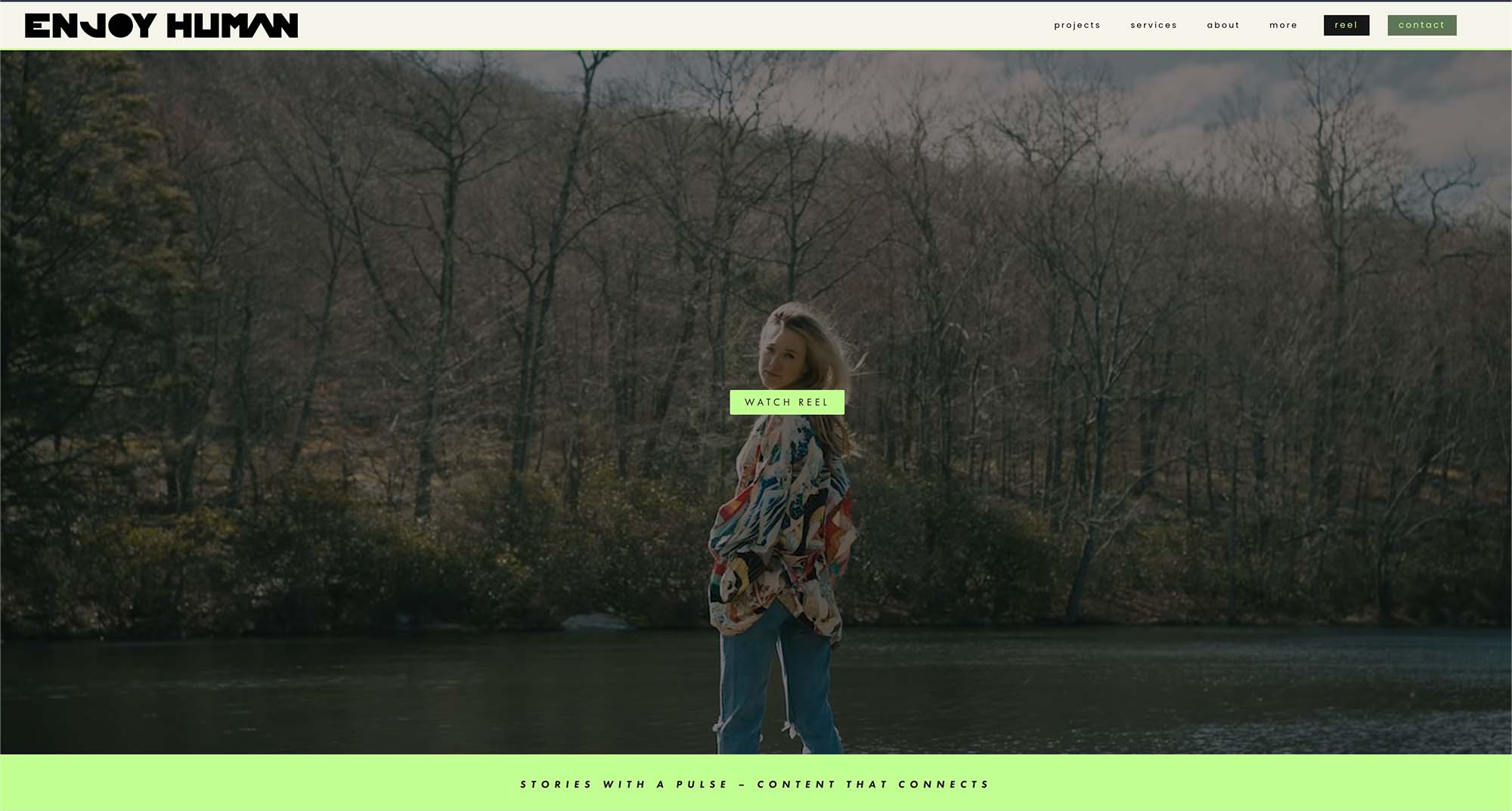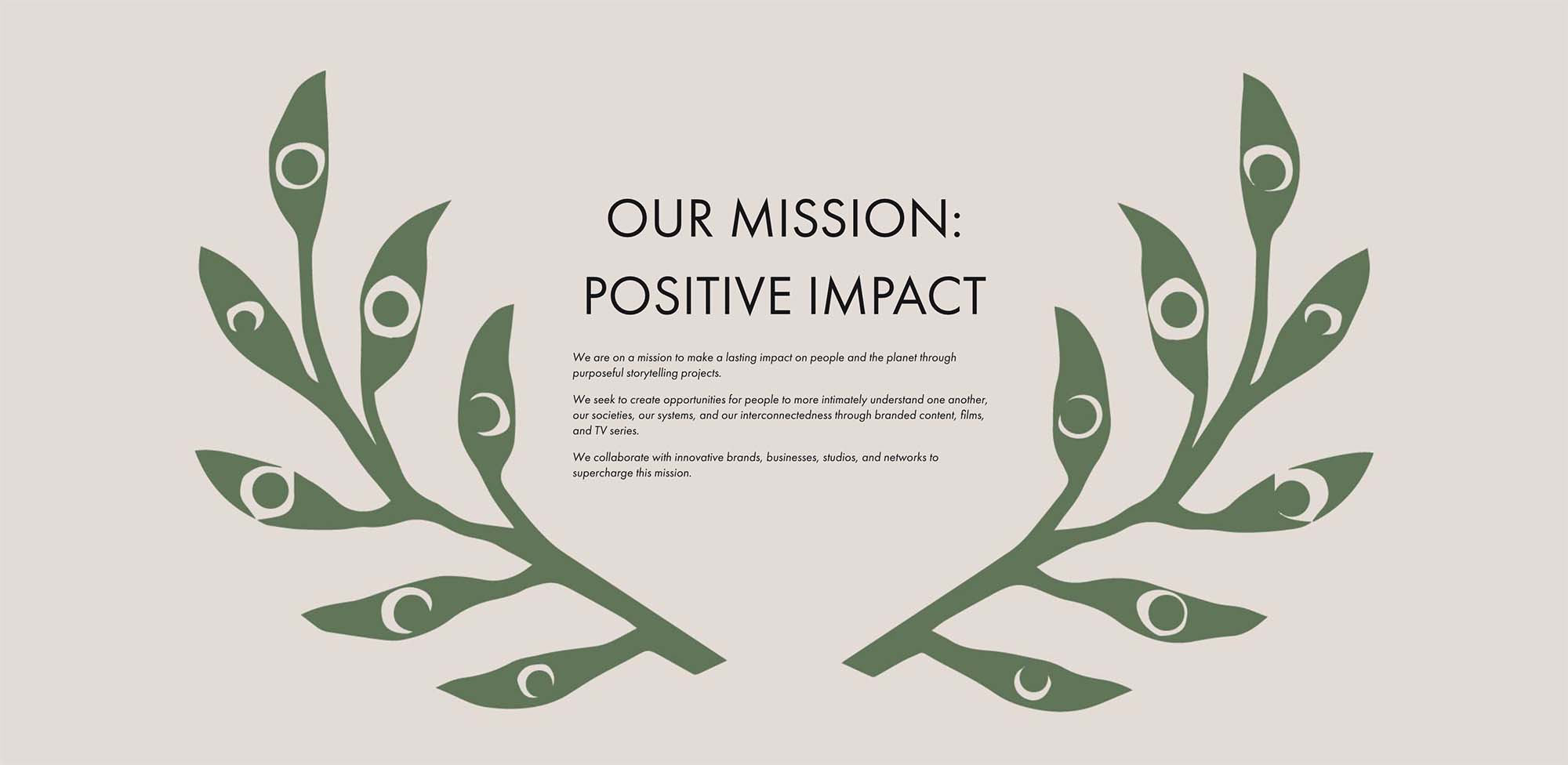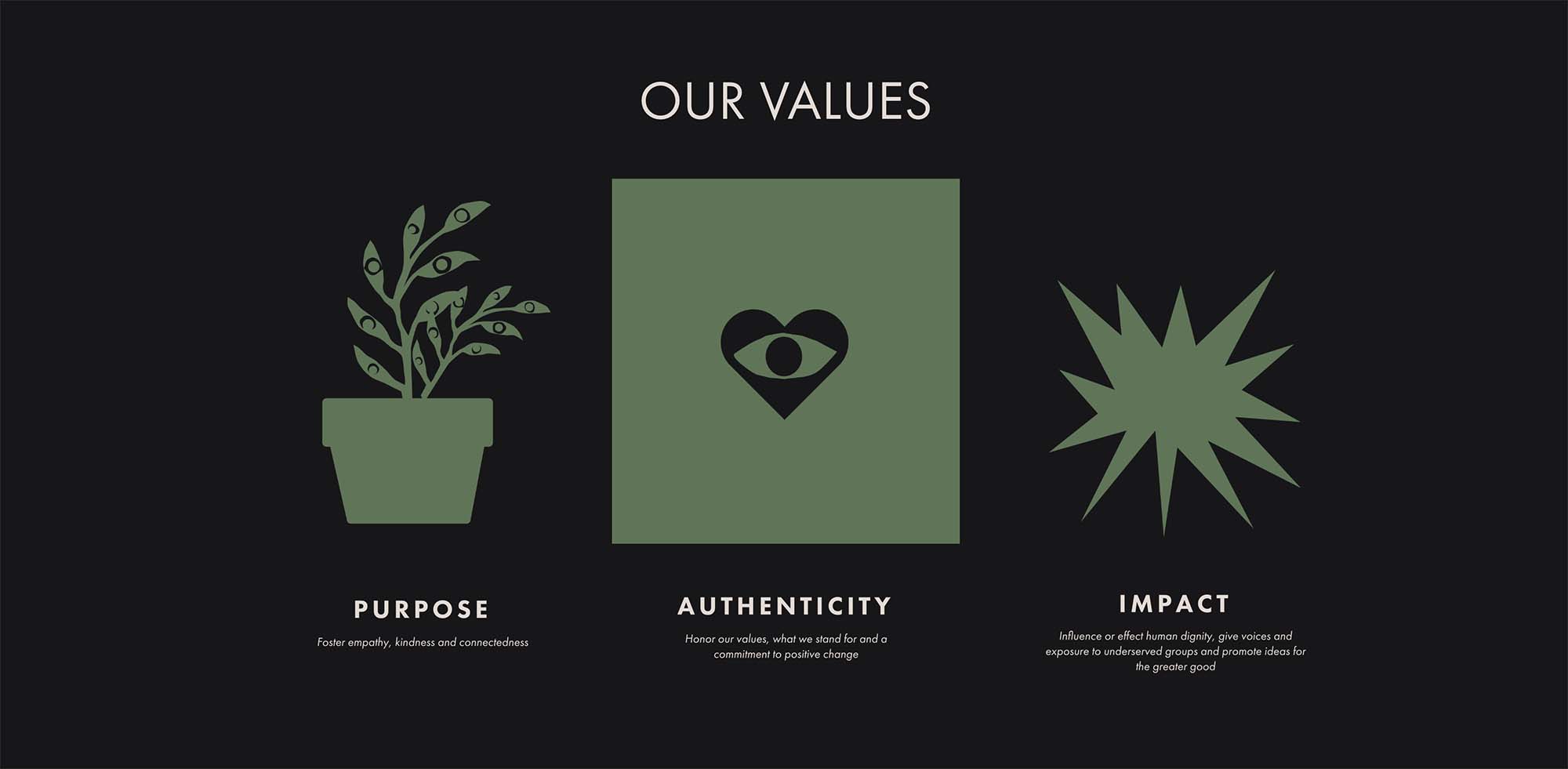 Enjoy Human is a collective of filmmakers dedicated to creating work that fosters empathy, kindness and connectedness. Founder, Chris Laughter, reached out for assistance building the brand's online presence.
Enjoy Human merges the curiosity and exploration of raw documentary filmmaking with the creative power of fictional cinema to produce concise and impactful commercial projects that delve deep into the human experience to amplify our clients' brands.
The brand aesthetic was driven by Laughter's own personal style that leans towards mid-century design. I chose a classic slab and san-serif typography and paired with quirky yet poinaint illustrative styles that I could imagine being used in classic 1950's novels covers and movie posters. 
Chris was interested in using a laurel in the branding as a reference to award winning filmmaking . I worked off of this idea to include greenery as a symbol for growth and eyes as a representation of sight as in, perception, perspective and introspection.